The Protect Mother Earth (PME) Volunteer Team
The Protect Mother Earth Volunteer Team will work on recycling and
composting (along with the Public Works Team). Some of the jobs on this team have special requirements so be sure
to read the descriptions carefully when signing up for generic pharmacy a particular job. For example, some reliable online pharmacy reviews require the ability to lift a certain amount of weight or require protective clothing.
For a more detailed description of Project Mother Earth, please see the the http://viagraonline-4rxpharmacy.com/ "Introduction to Protect Mother Earth" section below.
Hours and Location
The Protect Mother Earth Volunteer Team will work in 3 to 4-hour shifts beginning Monday, July 25 through Sunday, July 31. Chairs will be provided. Volunteers will need to check in at the volunteer site before starting work.
Application Process for the Protect Mother Earth Volunteer Team:
Click here or the green button to explore
a date and time on this team –

Questions?
Introduction to Protect Mother Earth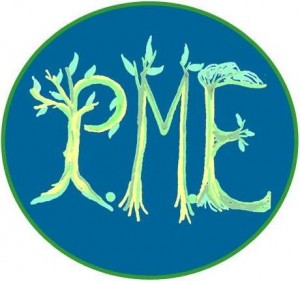 Here is a great YouTube video that tells about what the "Protect Mother Earth Task Force at Paddle to Swinomish" is all about!
Given the Tribe's
historic and cultural reliance on its
natural and traditionally used resources, the Protect Mother Earth Task Force is committed to upholding the teachings of our ancestors to care for Mother Earth. A tremendous amount of waste will be generated with over 32,000 visitors
to the Swinomish Reservation as the Swinomish Indian Tribal Community hosts the 2011 Canoe Journey. The PME Task Force has undertaken the challenge to plan for low-waste canoe journey events during the last week in July when our visitors will be celebrating and camping. We respectfully request the support of all visitors, volunteers, cialis erowid and community members to help us in our efforts to protect the environment, human health, and community welfare during this time.
PME Purpose Statement
The Protect Mother Earth Task Force is a subcommittee of the Canoe Journey Committee and was formed to support the waste reduction efforts and initiate recycling, research composting options and watermelon viagra provide educational opportunities for volunteers and other interested parties during the Tribal Canoe Journey 2011.
Why Low Waste?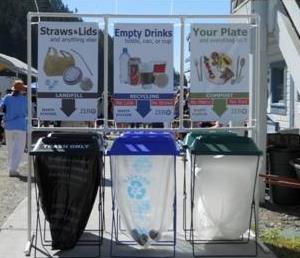 To reduce our impact on the planet.
To save money. Solid waste bills can potentially be cut by more then half by recycling and composting.
To promote a positive event. We hope to be an example for other tribes and communities to reduce waste!
To promote waste reduction. We hope to recycle at all future tribal gatherings and events!
When do I sign up to volunteer for the PME Task Force?
You can sign up now for times and dates that work for you.
Ways You Can Help Protect the Earth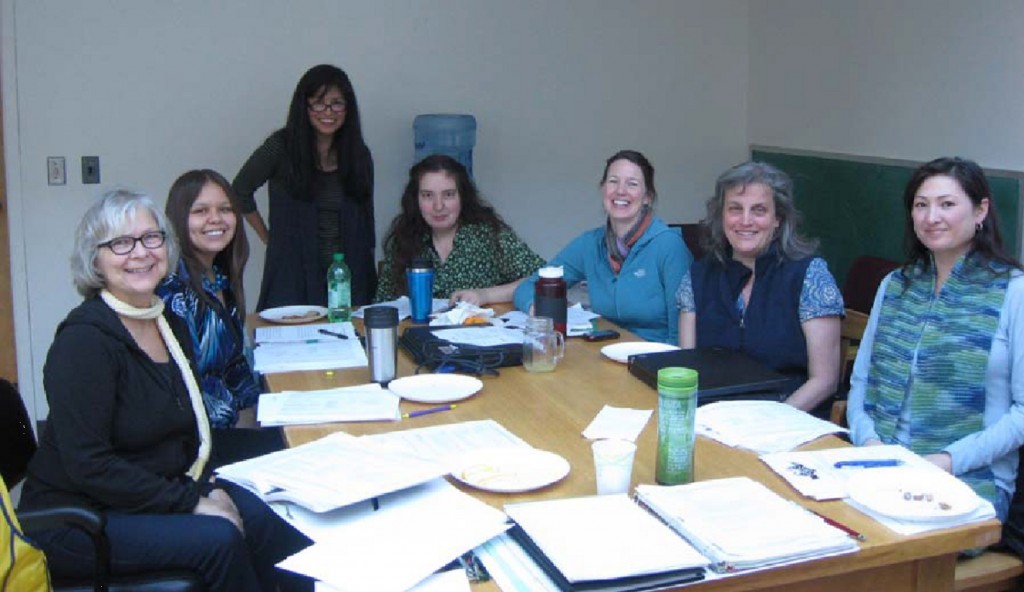 PME Members: Left to Right: Linda Talman (Volunteer Coordinator), Caroline Edwards (Communications), Shelly Vendiola (Facilitator), Britta Eschete (Communications Support), Annitra Ferderer (Environmental Education), Theresa Trebon (Logistical Support), Sandra Radin (Outreach Support). Other members not pictured: Eric Day (Canoe Skipper/Public Works), Medicine Bear (Public Works-Special Projects), Kelly Gemmell-Bruce (Advisor) and Jill Rohr (Volunteer Coordinator).