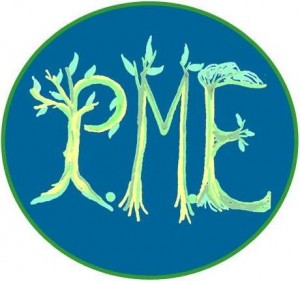 Protect Mother Earth
Given the Tribe's historic and cultural reliance on its natural and traditionally used resources, the Protect Mother Earth Task Force is committed to upholding the teachings of our ancestors to care for Mother Earth. A tremendous amount of waste will be generated with over 32,000 visitors to the Swinomish Reservation as the Swinomish Indian Tribal Community hosts the 2011 Canoe Journey. The PME Task Force has undertaken the challenge to plan for low-waste canoe journey events during the last week in July when our http://goldstarmanatee.com/seriously16-single-dating-ao/ visitors will be celebrating and camping. We respectfully request the support of all visitors, volunteers, and community members to help us in our efforts to protect the environment, human health, and community welfare during this time.
PME Purpose Statement
The Protect Mother Earth Task Force is a subcommittee of the Canoe Journey Committee and was formed to pharmacyonline-bestcheap.com support the waste reduction efforts and initiate recycling, research composting options and provide educational opportunities for volunteers and other interested parties during the Tribal Canoe Journey 2011.
Why Low Waste?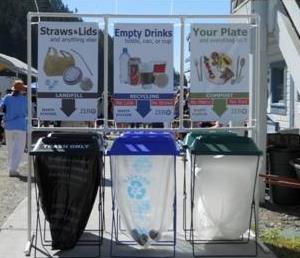 Starting in May – Watch for a volunteer spot icon here to sign canadian drug pharmacy up online for volunteer jobs or for trainings.
Mark
your calendars – and remember to look for the sign up
directions here!
Ways You Can Help Protect the Earth
PME canadian online pharmacy members invite you to become a Protect Mother Earth (PME) volunteer – sign-up now & http://adamsvillecomic.com/how-i-kissed-dating-goodbye-o4/ attend a volunteer orientation session! See Volunteer Orientation Schedule for dates & times. Join us in raising awareness and plan to Recycle & Compost.
Following meals help us to clean up and dispose of waste in appropriate bins.
Assist us in modeling care and concern for Mother Earth by picking up any litter found & dispose in appropriate bins.
Help us to model care and concern for Mother Earth to our young people by keeping your campsite litter free.
Help us eliminate waste by bringing your own refillable water bottle.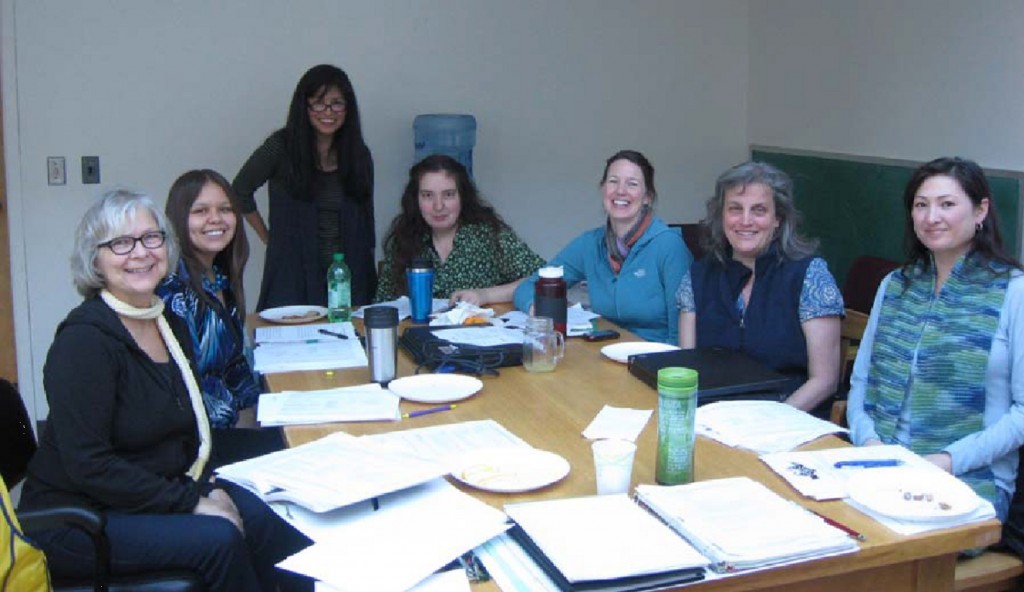 PME Members: Left to Right: Linda Talman (Volunteer Coordinator), Caroline Edwards (Communications), Shelly Vendiola (Facilitator), Britta Eschete (Communications Support),
Annitra Ferderer (Environmental Education), Theresa Trebon (Logistical Support), Sandra Radin (Outreach Support). Other members not pictured: Eric Day (Canoe Skipper/Public Works), Medicine Bear (Public Works-Special Projects), Kelly Gemmell-Bruce (Advisor) and Jill Rohr (Volunteer Coordinator).
Questions?